Figma Brand Guidelines Template
Figma Brand Guidelines Template
"A brand is a reason to choose!" This quote of Cheryl Burgess defines the term 'Brand' with a very open ended perception.   Brand refers to a business or marketing agenda that helps people identify a particular company, product, or individual with perceptual memory. It is an intangible factor that every business aspires to possess. A business or agenda becomes a brand when it is practically glued inside our brain, and strong brand guidelines are part of the glue that makes them stick. I think now you have the question- 
What is Brand Guideline?
It is mostly believed that every brand has an online existence now. It is either via website or an application. Brands stick in our minds because their presence is marketed by the repetition of the same logo, fonts, colors, and images. But brand guidelines go far beyond a logo or an icon. It's cognitively present in their colors, fonts, tone, and even the feeling you get when you see one of their ads.Brand guidelines incorporate people inside or outside your organization; a document to reference if they have a doubt about using your brand colors, fonts and more. A well-outlined brand guideline ensures flawless branding approach for any website or Application.
If you want to make your brand style guide a little more engaging  this year, I would recommend checking out some of these brand guidelines templates from Figma-
1- Ängelholm – Design/Brand Guidelines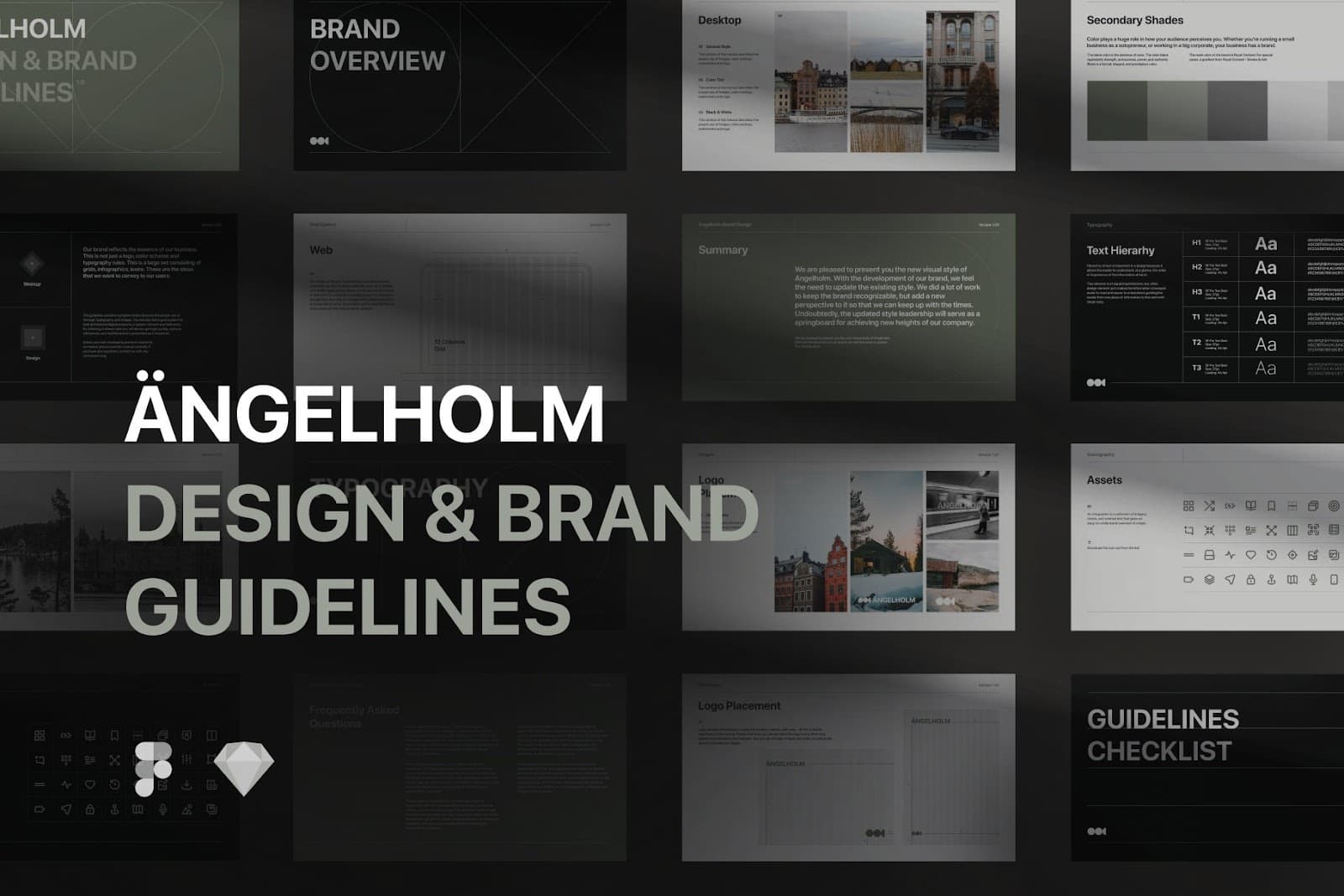 Ängelholm Guidelines — is a 50 page brand guidelines template with real text. It is compatible in Indesign/Figma/Sketch. This template is highly recommended as it does not require any high programming skill. You can use it both digital and printed format as per your need. You can also delete, add new or edit existing pages. This Figma Template is developed for both personal and commercial use. You can afford it by just 20$
Features
16:9 Layout
Adobe Indesign/Figma/Sketch
Text, Color and Grid Styles
Based on Grid
Fully Layered
Free fonts
Help File
Download Link-
https://creativemarket.com/26th/4780833-%C3%84ngelholm-%E2%80%93-DesignBrand-Guidelines
2- Owire – Brand Guidelines Template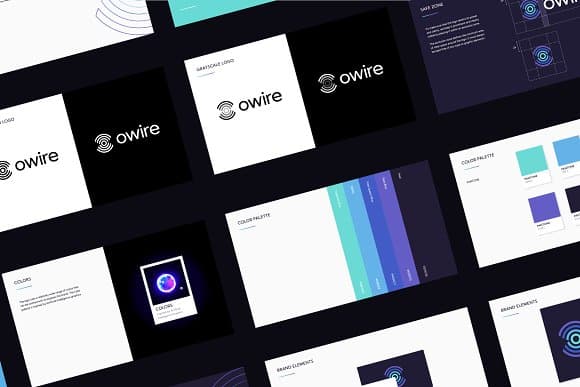 This Brand Guidelines Template by Owire is available in 1920x1080px format. It is a well known template for dynamic experience and save more time. This is a layered vector which is compatible in Adobe Illustrator and Figma. This brand style guide was designed to provide clients a flexible grip, making it easy to customize. You can own this template for commercial purposes for just 22$.
Features
28 pages
Perfect for Pitching Projects
Effective Layouts
Compatible with Illustrator and Figma
Use Free Google Fonts
Download- https://creativemarket.com/olegcoada/5714402-Owire-Brand-Guidelines-Template
3-Brand Style Guide Kit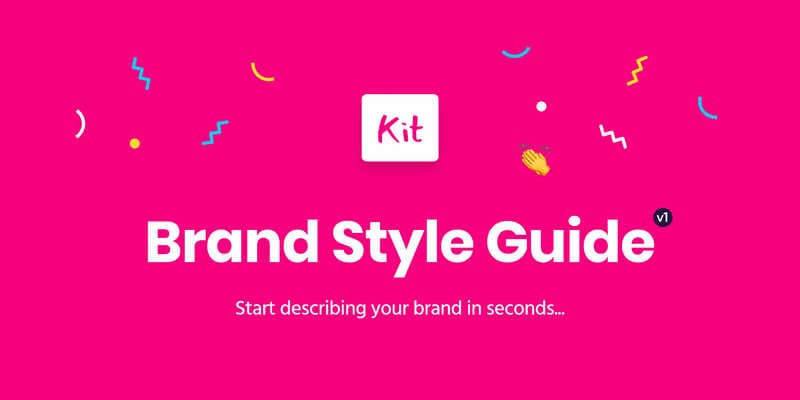 Brand Style Guide Kit is a Figma based brand guidelines template. It is a  Component based starter kit for designing ecommerce based visuals for both women and children . It has a solitary page for just showcasing photography of your products and services. 
Features-
Perfect Color Definition
Brand Name Focus
Creating new LogoMark
Download Link-
https://figmteam.com/print-templates/brand-style-guide-kit-figma-template.htm
4-Niketo:Style Guide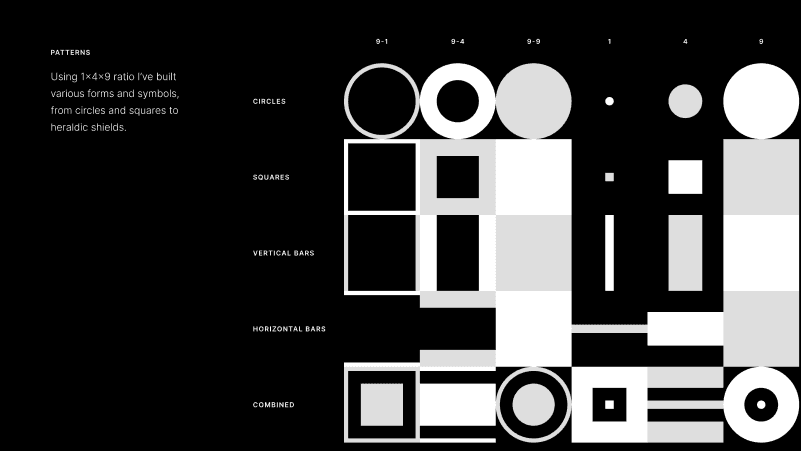 I may be a little selfish here because black is my favorite color, but I think it is regarded as a great background for many brand guidelines templates. When texts can really pop on a dark background, it gives the audience a very different vibe. 
Feature- 
28 Pages
Classy Dark Shades
Cross Platform positioning
Figma Optimization
Download Link-
https://www.figma.com/community/file/971857205010682829
5-Brand & Design System Kit V1.1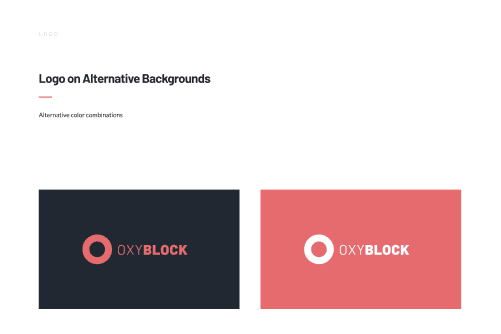 It's wise to have an idea tailoring your style guide as per your brand. It ensures enough detail for crucial elements.If you are looking for detail, Jadg Design's Brand and Design System Kit V1.1 is an obvious choice. It has a pure white background with a perfect mix of other colors as well. Each element of this style guide is demonstrated and highlighted in clear-cut detail, which suits for strong and detail branding.
Features
15 Pages
Easy to modify fonts and colour palette
Modern Landscape
Download Link-